Experience reimagined...
Giving you a full picture of your business inside and out. A quality compliance tool designed specifically for health & aged care, disability & home care, and retirement.
A 360 degree view of both CX (customer experience) and EX (employee experience) in one comprehensive platform.

It's Customer Experience (CX) reimagined.
Designed for you
Customer experience shouldn't just be a department. It should be the entire company.
Allowing managers and execs to own their own data, with multi-level dashboards and reporting.
For managers
At the individual facility or community level we support you to:
Easily gather feedback along the customer journey
Employee engagement and experience pulse surveys
Interpret data and insights against the quality standards
Identify and resolve potential issues or complaints
Prepare to be accreditation ready
At organisational level, CarePage
Business supports you to:
Evaluate data over time to see trends and profile risk
Drive continuous quality improvements and better experiences
Benchmark key metrics and surveys against sector
Build a meaningful Voice of Customer (VoC) and Employee centred culture
Let the analytics tell a powerful story and help you risk
profile homes that are under-performing against the
quality standards ahead of time.
The customer's
perception is your reality
The way the health and ageing market measures and delivers on
quality is undergoing a significant transformation.
By taking the time to understand what matters to your customers,
you can uncover meaningful insights to improve and deliver products
and services that people value.
Swipe across
There is a lot to love
CarePage Social Chat - Monitor online reputation with the review aggregator
Manage public reviews across multiple third parties
Be alerted instantly of any new public reviews and ensure you monitor your brand's
reputation
CarePage CX and EX - Proactive survey tools to monitor quality & experience
Real time feedback in seconds not months
Best practices survey templates for Customer experience (CX) and Employee experience
(EX)
Omni channel feedback — SMS, email, QR code, survey app, web link
Powerful analytics bringing CX and EX together
CarePage 360 degrees - Complaints & Feedback system
Complaints/compliments ticket system
Ability to triage via hierarchy
Theme and category ticket tagging
Self Service Portal/app
Swipe across
Proud of the company we keep
Health & aged care sector leaders are learning to harness the voice of the customer and employee program with CarePage Business.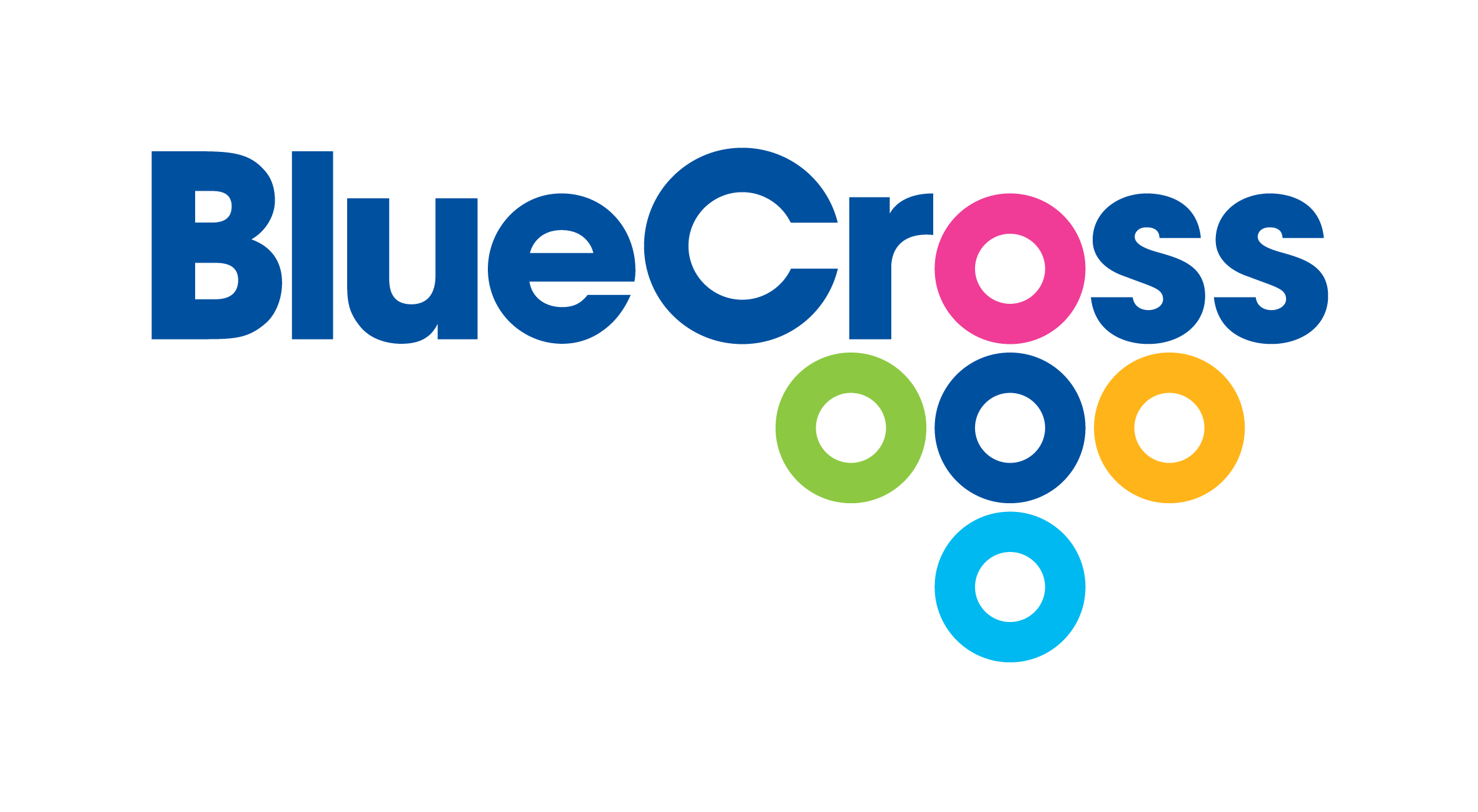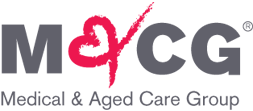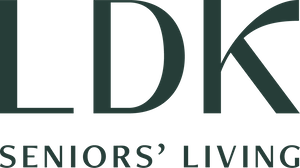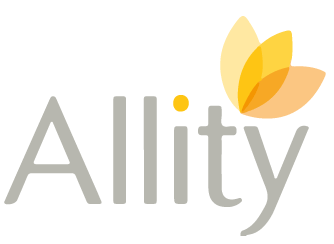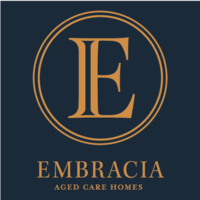 We play nicely with others